ELA: Twine text adventure with HTML5-video/audio and creative commons content
Hey!
I made a twine game with html5 video- and audio support with Twine2 and Sugarcube2, which can be downloaded on my blog:
http://matthias-andrasch.de/2015/ela-twine-textadventure-with-html5-video/?lang=en
Teaser video: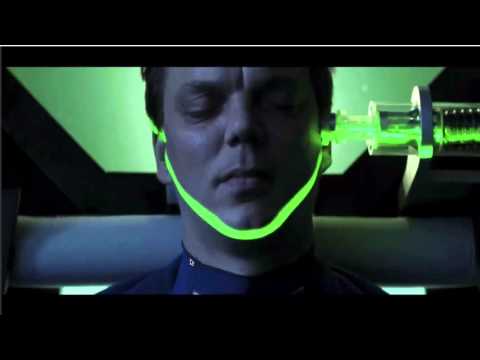 Unfortunately it is only available in german right now, but I wanted to share it anyway with you because I published my macros for Sugarcube2 on github (see the links in the article). Maybe somebody also wants to experiment with this kind of twine games.

Feedback appreciated!
Cheers from Cologne, Germany!
Matthias