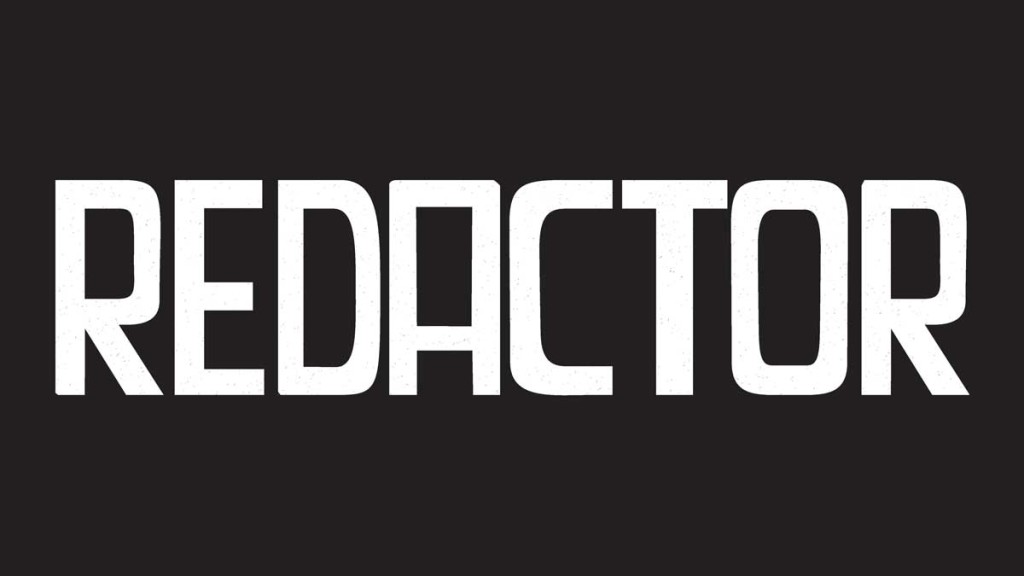 My game is finished!
Play:
http://blog.patientrock.com/george_orwell_1984_redactor/
Report for your shift at the Ministry of Truth where you'll spend your workday rectifying "misprints" in newspaper articles to properly reflect the Party's ever changing version of history and language. But be careful, Big Brother is always watching.
I want to thank everyone on this forum whose questions and posts helped me build this. I specifically want to thank TheMadExile and Greyelf for their help.